"Alexa, turn on the kitchen light" "Alexa, put some music on"….. …..all right, now I'm ready to write this article.
It's February. Sadly, although it's still winter, the holidays are finished and we all have to face the list of good intentions that we've planned for the new year (join the gym, learn a new language, get to the office on time, have a better diet, drink less, read more…)
Fortunately, at this difficult time the thought of the presents that I got for Christmas is always a good consolation.
A very important life lesson that I learned when I was 5, was to always leave
very explicit clues
about the Christmas presents I want to receive ;)  Surprises never worked very well for me!!!
However this time, I got a totally un
expected and AWESOME gift: on the 22
nd
of December my boss gave us all a gift bag with a bottle of champagne, a box of chocolates and… an Amazon Echo Dot.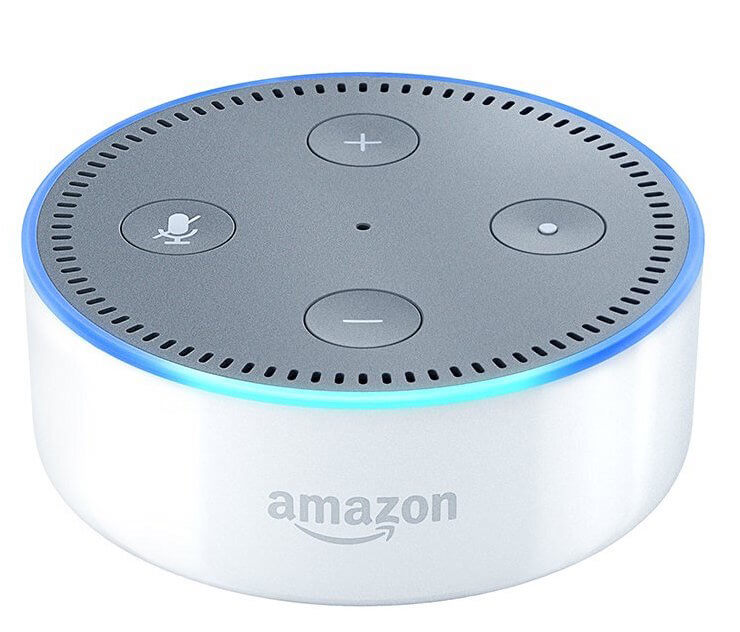 Although champagne and chocolates are always molto apprezzati, my excitement peaked for the little white tech gadget…..which btw I had no clue of what it was, or what it could do!!!  
Even after I've been using it for a while, when people ask me what it is, I'm not entirely sure how to describe it and I find myself just saying….
"It's like a Siri… but for your home".
Alexa is the name of the AI hidden inside this small Amazon device, which works mostly as Siri does, but instead of recognising only your voice, it replies to anyone in the same room.
Then why should you have an unfaithful Alexa, when you could have a completely loyal Siri??
Well, in my case I can say that I found it much more natural speaking with Alexa than with Siri. The fact that Alexa is connected to your house makes her somehow the spirit of your home or - much less romantic - your personal and artificial housekeeper.
Since the day she arrived at my flat she immediately became part of the family routine. In the morning, I wake up and ask her:
"
Alexa turn on the kitchen lights
"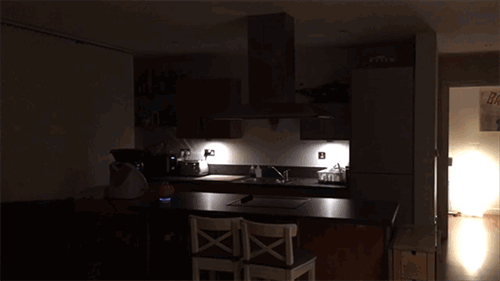 She is in fact connected to a
Philips Hue Bridge
(£50), which is connected to
3 retrofit spot lights smart LED
(£16x3). I've chosen the spot lights from
Innr
because they are a cheaper alternative to the
Philips GU10
(£25x3), but give the same atmosphere with dimmable warm yellow lights.

However if you are looking for a more "colourful" option I would recommend 
this Philips starter pack
(£150) which contains the bridge and the lights that can change colour on your command.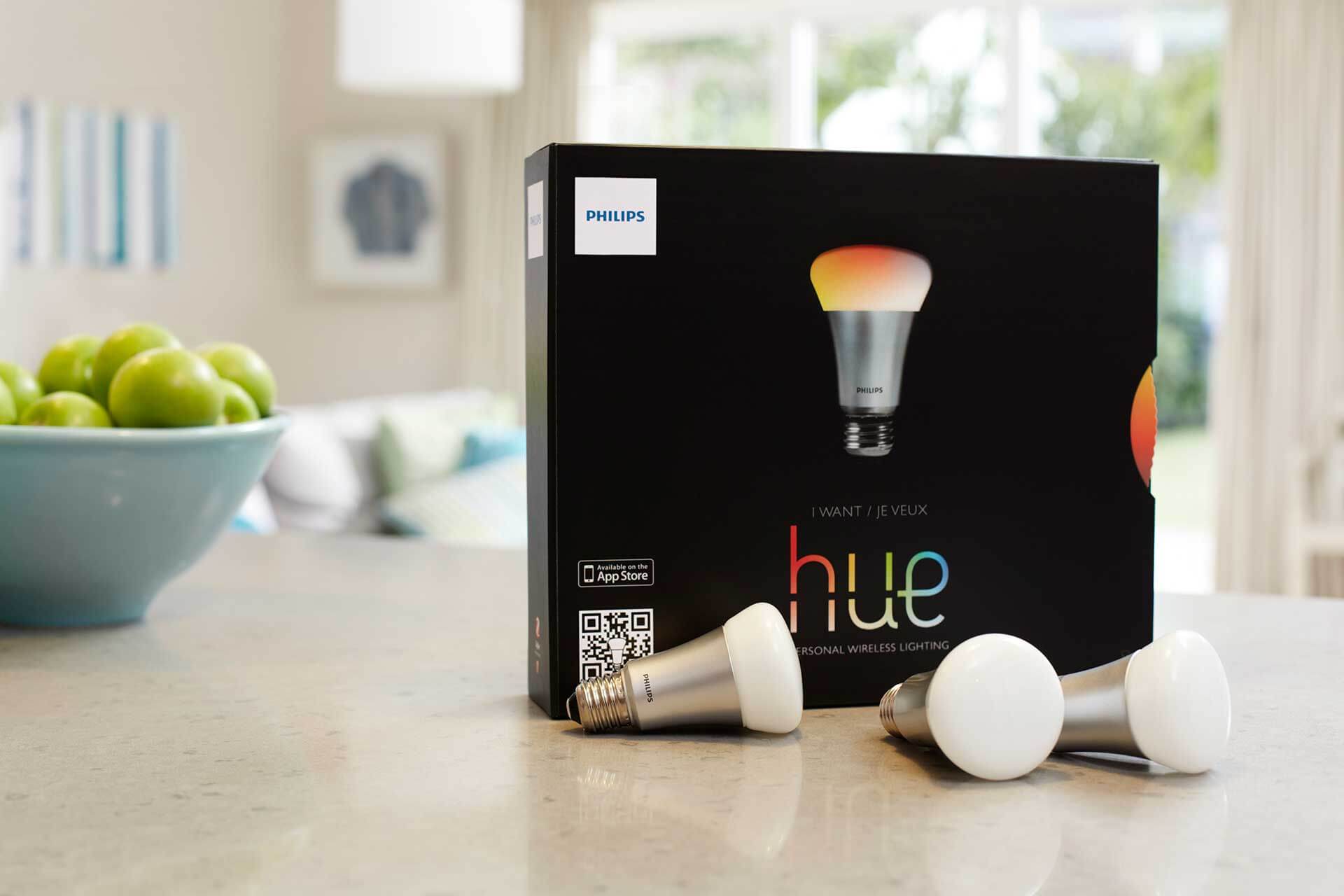 While I enjoy my breakfast I always wonder "
Alexa what's the weather today?
"….and since I live in UK I'm not very surprised when she replies:
"
Today, in Birmingham, you can expect showers,
with a lower temperature of 4 degrees and a higher of  7.
"  ?
I can also ask Alexa "what's the news today" and she kindly replies reading all the headlines relating to my interests, which I preset on my Amazon Echo Dot phone app.
Usually my next interaction with Alexa is when I come back from the office and I start preparing dinner. She is the perfect companion to remind me when it's time to drain the pasta from the boiling water, or to take pizza out of the oven….."
Alexa set the timer to 10 minutes
". ? ?
When I cook I like to get into my chef mood with some pop music, and without leaving my kitchen station I can simply say, "
Alexa put some music on
".
For now, Amazon Echo Dot works as a speaker on its own, but a new integration (soon to be released), will allow Alexa to control my Sonos speaker system autonomously in the living room and bedroom.
Finally before laying on the couch ready for a TV series binge session, I set my mood lights with, "
Alexa turn on the lamp
".
For this functionality, my Amazon Echo dot is connected to a
Wemo Wi-Fi Smart Plug
(£40), which I label as lamp or Christmas tree depending on what I use it for.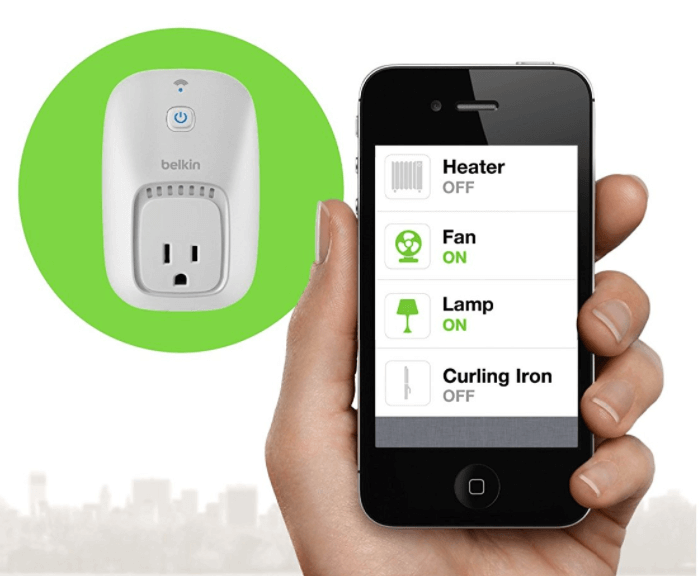 There are many other integrations that Alexa can already support from the playful like the game Akinator, to the business oriented like
Monzo banking
. The fact that Amazon has opened the Alexa API for developers makes me think that this device will become incredibly popular.
So this is Alexa in my life, and although it gets awkward when SHE responds to my partner asking ME, "
Alessia
, can you hug me please?
"? , I still find her an essential part of my home life.
"
Alexa may the force be with you...
"
                                                         Alexa: "...and with you"