Are you trying to make sense of responsive website search rankings and Accelerated Mobile Pages (AMP)? You probably already know that Google favours mobile-responsive websites for its mobile search results. You probably didn't know that Google plans to use your mobile formatted website as the primary version in deciding how to rank your website across desktop and mobile searches.
Although our search index will continue to be a single index of websites and apps, our algorithms will eventually primarily use the mobile version of a site's content to rank pages from that site, to understand structured data, and to show snippets from those pages in our results"Google
So what? Big deal! Your website is already responsive, right? Right? Well I hope it is, and if isn't then you're dangerously behind the curve. If you are already running a responsive website you should be asking yourself whether your responsive site hides any key content. Is the structure the same as the desktop view that you know so well? Are you loading in alternative content or snipping it to fit? Are you showing content in the most effective order on the page: important at the top, down to least important at the bottom? Given that responsive sites tend to stack content into a single column, it's even more important to consider the priority of your content from a search engine perspective. You should also be thinking about the structure of the HTML: are your HTML blocks that contain the content also in priority order, or are you using magic CSS and JavaScript to move things around when the page is rendered on screen? Google might just look at the order in the code, rather than interpret it in the way you see it on your screen. Okay, so you may be thinking this is straightforward, right? It's best practice and maybe it's common knowledge. Well here is where it gets more complex:
The Accelerated Mobile Pages (AMP) Project
For many, reading on the mobile web is a slow, clunky and frustrating experience - but it doesn't have to be that way. The Accelerated Mobile Pages (AMP) Project is an open source initiative that embodies the vision that publishers can create mobile optimized content once and have it load instantly everywhere"Accelerated Mobile Pages Project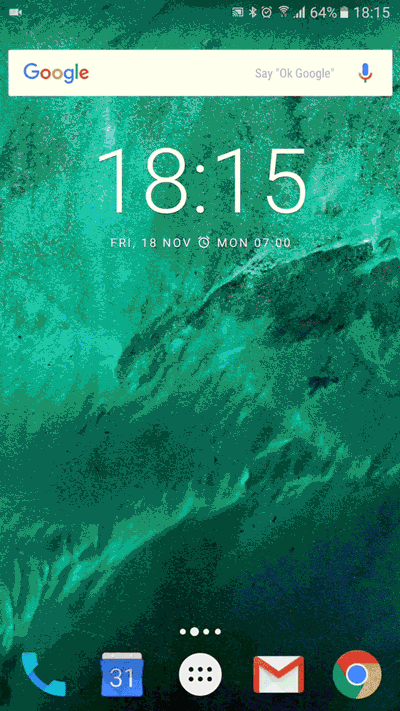 The AMP Project is spearheaded by Google, so
it's really important to know that AMP is what will affect the search index over time
. AMP requires that publishers set up specially marked-up versions of their content, which are more lightweight in terms of code and dependencies. CSS, for example, is preferred on the page rather than linked externally, and it is limited to 50kb of data. Google are all about presenting users with the best possible user experience, and users increasingly demand fast loading sites. AMP promises to deliver a near instantaneous experience. So, web publishers that embrace AMP are effectively improving the UX and will be rewarded by Google in search engine result pages. Implementation can be a fairly technical endeavour, particularly as it's a new set of markup and best practice for developers to learn. For website publishers though, the effort is worth the investment. Don't expect your existing rankings to persist if you do nothing. If you do make the effort, you'll not only preserve your rankings, but you'll start to win new traffic from your competitors that let this go over their heads. AMP is important - don't ignore it. Find a trusted guide that can take you through the process and AMP up your site now!