Why are retailers struggling in a British economy where there has been a real terms increase in household wealth? The High-street has been battered in recent years, with 2013 being especially brutal so far. This year, we have said goodbye to Jessops, HMV have taken a pounding (but will soldier on in a fashion), Blockbuster went bang, forcing many stores to close, and is now restructuring. Marks and Spencer recently announced a reduction in income on their general merchandise for the seventh consecutive quarter, which served as inspiration for this blog. So, why is retail getting it all wrong? (I am going to unfairly focus my criticism on HMV but they can be extrapolated in part to apply to all the failed retailers.)
It is all about the internet
Many market commentators say that retailers cannot compete with low prices on the internet. The recent Amazon tax scandal has served to ameliorate this, making a comparison between successful and growing online retailers, and those struggling on the high street who find themselves priced out of the market. Prior to going into administration, HMV had a powerful e-commerce website, capable of selling every type of product they offered. This, coupled with a sophisticated delivery and fulfilment arm, ensured that orders were completed successfully. In theory, their ability to trade in the UK market was as strong as Amazon's.
But people don't buy albums anymore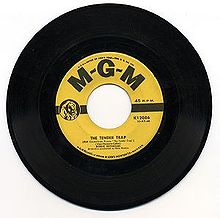 Sales of traditional albums are in decline. The invention of the CD in the 90s made HMV what it is today, with music becoming cheaper, more enduring and more portable than ever before. More recently, the MP3 has assailed the CD. From the advent of illegal downloads in the 90s, to the breakthrough of iTunes and now free or subscription streaming services like Spotify, sales of albums are under threat. However, this was no surprise to HMV who long understood the attraction of the "single". They should have been able to foresee technology changing in the way people acquired singles. As early as 1998, HMV could have started to sell MP3 singles, but instead they sided with the industry in fighting online music. Music and media spending will decline in 2013 by about 10%, but there is still a multi-billion pound market out there and HMV could have had a bigger slice of it, had it not ignored digital services.
If it's not about the technology, what is it?
Staggeringly, digital business is a lot cheaper to develop than a traditional retail setup. The running costs of any of the larger HMV outlets could have funded a very innovative, powerfully experiential digital arm of the business. So the technology and skills were in place, what went wrong?
1. They failed to identify and act on the commoditisation of entertainment media.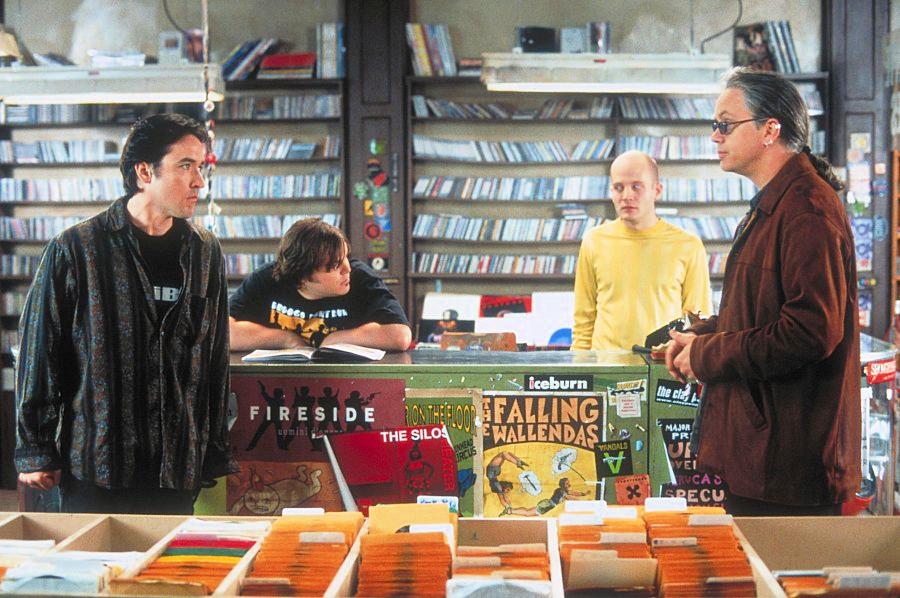 Up to the late 90s, the acquisition of media had always been a very experiential engagement, with individuals being keenly engaged with their retailer. Listening booths were popular and the advice of the shop staff was vitally important in the decision making process. The up-sell and cross-sell to well-known repeat customers was an everyday occurrence. The ability to download media, whether legally or illegally changed this relationship. A great many film and music fans moved from the store to the internet, learning about new music, forthcoming films and discovering classics through the web. The well versed record / video store assistant couldn't keep up with the abundance of knowledge on the internet. Slowly at first, people started to also buy media online too, either from early online retailers or using an early download service. For too long, this was seen as a poor relative of the high street store and the threat was not recognised. Slowly the value of the knowledge base within the retail community was being undermined. We reached a stage where we didn't care for advice in the store, resulting in a diminishing of the quality and education of retail staff. The retail USP was gone. Now it was a place where you couldn't listen or watch content and were forced to buy at a premium. This price difference is also more noticeable to the younger demographic of core customers. Retailers should have acted faster to offer their existing customers an e-commerce or downloading option. Swiftly came iTunes and swept them all away with a pure commoditised model. HMV or Virgin could have done that too if only they had the vision. I believe Sony is still poised to compete in this market.
2. They failed to use technology to enhance the experiential nature of their business.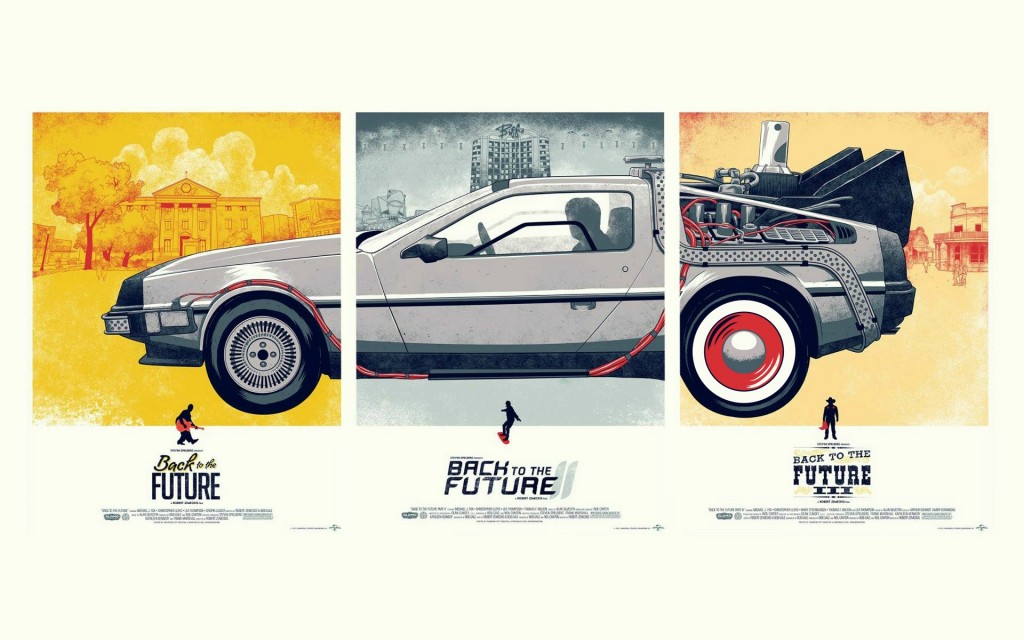 One thing that I would have implemented in about 2003, would have been an online comparison tool, proving that store prices are not so different to those found online. Frustrating too is the limited library of a record store. It would have been hugely beneficial to have digital stock counters placed within aisles to allow customers to order sold-out or omitted stock, pay at the checkout and then await delivery.MP3 listening booths would have been possible in 2001 but when smartphones became universal, the ability to listen, download and experiment with new music should have been available. This would have been a very social environment that would feed back into brand loyalty and maintain footfall that has been in decline. Well, those are my two cents worth. I am sure readers will have their own ideas and I'll be glad to hear them. I can only hope that those taking the helm of retail greats will recognise that the writing is on the wall and take swift action to remedy the situation. Just to remind you how important the music experience is, have a look at this Infographic below.