It's official; as of February 2015 there will be no more Magento Go. The hosted service will be shut down and anyone operating an e-commerce store on the platform will need to
migrate to a self-hosted
version of Magento or to another hosted service. You can read the notice on Magento's website 
here
. This will be upsetting to many using the platform, as it was a very powerful and accessible solution. However, it is possible to migrate to a self-hosted installation without damaging your SEO or having to learn how to use another e-commerce system. Here is what to expect when you move: You will lose a little functionality when moving to Magento Community Edition (CE). If you were a fan of gift cards and store credits, sadly they are not available within CE but a good developer could build a plugin to perform that function for you.
You will need to find your own host. Depending on the nature of your business, you may need a dedicated or shared server.  There are a lot of options when it comes to selecting the best hosting platform for your website. We would be happy to talk you through the process and specify the ideal hosting solution for you.
You will no longer be able to tweak your designs. The editor will be gone and you will not have access to the template library any longer. However this is not all bad news, CE is far more flexible than Go, from a design point of view. This could be a great opportunity for a design refresh that could take your site to the next level.
The database format will stay the same, so will your page content, layouts, URLs etc. You shouldn't experience any reduction in your search rankings.
This change may be a little daunting but don't put it off. The Christmas period is the busiest time for e-commerce and if you are going to re-design your website, the process usually takes 3 to 4 months, end to end.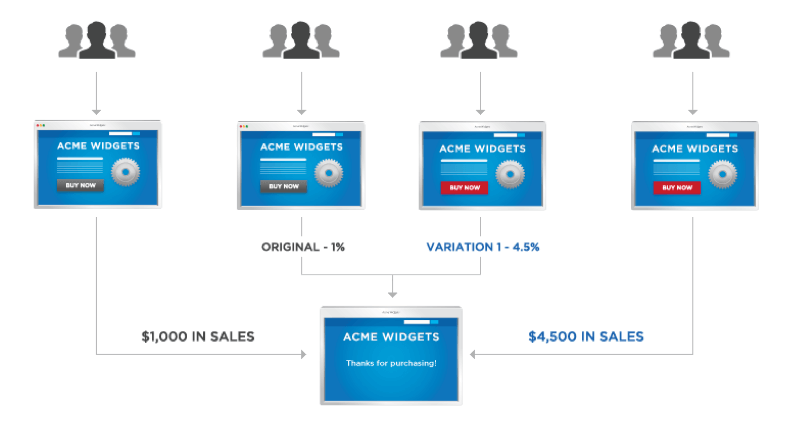 Ways that you can improve your e-commerce performance:
Get familiar with Google Analytics. Do you know what parts of your website are performing well and what parts are performing badly? What can you learn from your traffic sources?
Get an SEO audit of the website. Understand what you are ranking for and why. Learn how to replicate that success and how to capitalise on it.
Test your pages. A/B testing product pages can reveal how small tweaks to design can have a big impact on your conversion rates.
Click mapping can help you to see where your web design is working well and what areas of the website are being ignored. This can help you to place your big sellers more effectively.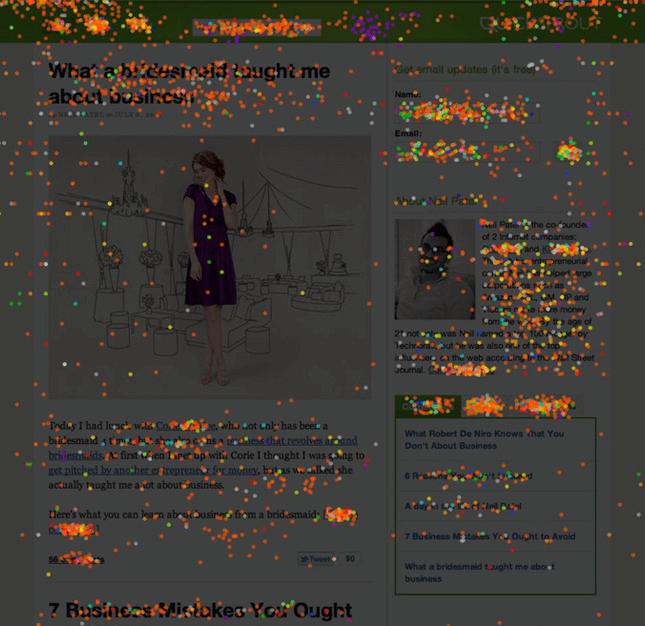 Fast Fwd is ideally placed to help you with your migration, SEO and conversion optimisation requirements having delivered such services for leading high street brands.