The duties of a Digital Executive at fastfwd are numerous and different in shape and form. You can start the day contacting the client to get a brief, helping them with any questions or concerns they can have, clarifying something regarding the project or informing them about how the project is developing. Then you will continue working with the developers. Briefing them, asking for clarifications on the work, explaining changes or functionalities the client requested or simply reviewing the work done. We will also help in the development phase by creating the functionality of the website inside the content management system (CMS) - functionality that the developers will have to integrate and make work as expected in the website. Another part of the job will include Quality Assurance (QA) and testing all the features of the website or app. This includes checking that all the items in the website work as expected: buttons, forms, accordions, pop-ups… and reviewing the whole website through different browsers and devices to make sure everything is laid out correctly. For all of these tasks, there are lifesaver tools that can make your work easier and faster. Below you will find some of the ones I often use to manage my tasks in an efficient way.
My favourite tools
Grammarly
It is always necessary to have
flawless writing skills
but it can be tricky when you are a non-native speaker, like myself. Grammarly is a free grammar checker that will help you to communicate clearly and effectively. This tool will help you to improve your writing skills by checking your spelling and grammar. You can choose a free or a paid version with weekly emails showing statistics about your progress.
Get Grammarly now
.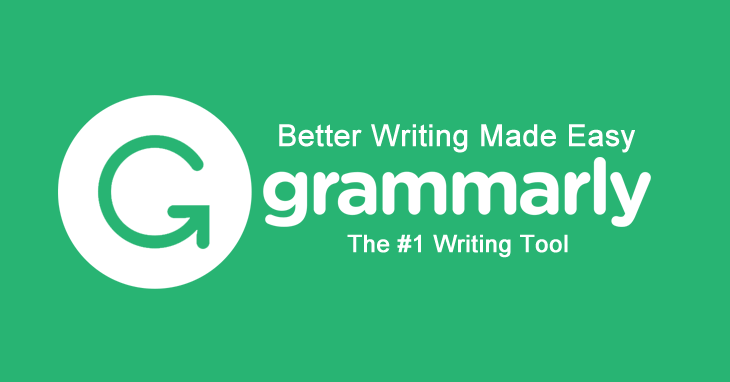 Webex
Webex is a really useful tool to hold online meetings with clients or co-workers when a face-to-face meeting is not possible or you just want a quick chat. Webex is a platform to hold online meetings by voice and video where you can also share your screen with the participants. It is like a real face-to-face meeting but without all the hassle of having to travel back and forth from the office. This tool is not free but it is really useful when you work with clients from outside the city or country as is often the case at fastfwd.
Get Webex now
.  

InVision
It's an online tool to upload your design files and add animations, gestures, and transitions to transform the designs into interactive prototypes that the client can review online. You can share the project with clients, co-workers or anyone involved in the project. This tool is not free but it is great for demonstrating designs to a client, building clickable prototypes before building a site, and for collecting design feedback from a client. 
Get InVision now
.  

Bugherd
Bugherd is a platform where you can report and log bugs or feedback regarding the work done on a website, marking the area of the website where you have found an issue. The list of bugs is visible for all the users on the board so the developer will be informed of a new bug and they can solve it without you having to explain the problem verbally. This tool is not free but it is really useful to log and track bugs between clients, managers and developers.
Get Bugherd now
.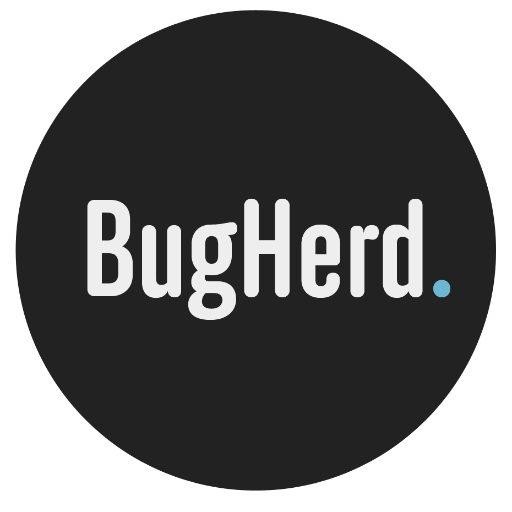 Browser Stack
It's a testing tool that allows the user to test their website on different browsers and devices as well as different operating system, without having a physical device with the requested characteristics. Browser Stack is not a free tool but it is important not only for a project manager but also for the developers who are coding the website.
Get Browser Stack now
.  

Email on acid
This is a useful tool to check how your campaign emails or newsletters are going to render on different email providers and devices. Not all of the platforms read the HTML code in the same way so it is important to see how they will look and amend whatever is necessary to make them look good in as many platforms as possible. Email on acid is not a free tool but it is really helpful when the customer campaign is focused on social media and
email marketing
.
Get Email on acid now
.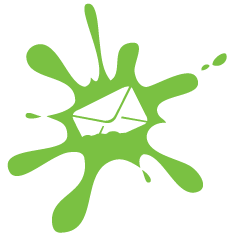 Full page screen capture
This tool is a free Chrome extension for your browser. It will allow you to screenshot the whole page of a website instead of just the section you can see on your screen. This tool is really useful when you need to see the appearance of an entire section of a website.
Get full page screen capture now
.

Here I have given you a short list of key tools which I hope will make your job easier when working in a team. There are a lot more tools you could use but I find these seven benefit my day to day work the most. Without them, all the activities would take longer and the flow of work would be less methodical.