A lot of marketers get hung up on the requirements of an online competition. There's always a lot of back and forth about what questions the participant should answer or whether they should upload a 'selfie'. In my experience usually a marketer is keen to get the most out of a participant without it necessarily being of any use. This can actually be harmful to the contest. Below I've written a list of important things to plan for when creating your campaign to help keep you on target.
1. The purpose of your competition
Create a set goal. What are you actually trying to get out of the competition? For example, if your goal is to get more people onto your mailing list then there's no need to get them to write answers to questions, upload a picture, give their DOB, give their name and whatever else might put them off entering. In the example of aiming to get more people on your mailing list, the competition should only ask the the user to give their email address – that's all. The easier you make the user experience the more sign ups you'll get.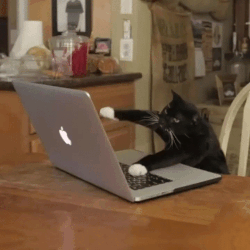 2. The development
Once you've figured out your goal you're going to need a landing page for your contest. It's important to use a trusted and experienced development team. You will want the team to carry out functional testing for you to ensure everything is working as expected. During this stage they will be able to fix any bugs that come up as well as notify you of any user experience issues that may have slipped through the net. Ensure you have chosen a development team that include browser and mobile device testing as there will be problems that show up on some browsers/devices and not on others – for example the most problematic browser tends to be Internet Explorer.
If your contest is going to be held in different countries then it is important to state this in the initial brief. You can then discuss with the development team whether you want different challenges per country or if you require for the site to be multi-lingual.
Don't forget that laws are different in every country, so your team needs to check the copy and entry mechanic for each jurisdiction, and make sure your T&Cs or Rules are customised per country.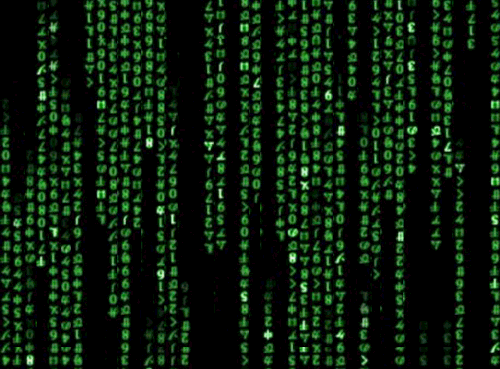 3. The General Data Protection Regulation (GDPR)
GDPR is a new regulation implemented to protect data privacy. It's important to comply with the GDPR to avoid heavy fines which will be implemented when the regulation is enforced on 25th May 2018. GDPR is important to remember with any contest as you will be taking private information from participants.
Core principles of the GDPR:
All contacts must give explicit consent before their information is used for marketing.

Consent must be written in plain easy to understand language.

The contact must actively opt-in.

A person must be able to refuse consent without detriment.

A person must be able to withdraw consent easily at anytime.

Extra measures need to be put into place when getting consent from a child such as parental consent.
I've listed some Key points of the regulation here but definitely take a look at a more in-depth break down.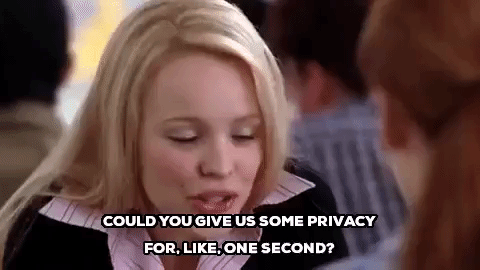 4. How to get people to apply to your competition
Now this is the hardest part of any competition. How do you reach out to people? You may have the best prize going in your sweepstake but if noone knows about it then the competition will flop. Here are some ways you can reach out to your target audience:
Reach out to bloggers who have followers in the same market segment as your audience. For example, if you're selling children's toys reach out to Mummy/Daddy bloggers. Offer the blogger an incentive which could be as simple as giving them your product to review and some giveaways for their social media. Make sure your communication is sincere and personal- here you can find some tips on how to write an email to bloggers.
Team up with another business with a similar audience to run a contest on their social media channels. In return you run a contest for them on your social media channels. This is low cost and often very effective. It also opens up potential collaboration for the future.
You can promote your competition on competition sites. A lot of people look through these sites to get freebies and to sign up for contests. There are loads out there, a couple of examples are Loquax, free-stuff.co.uk and The Prize Finder.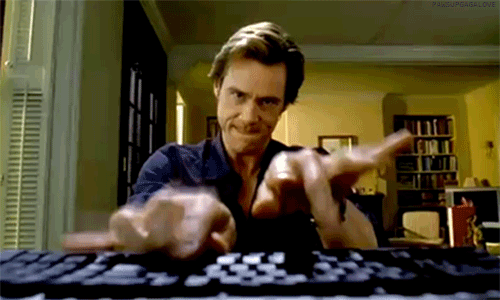 5. The win
So the competition has finished. You need to pick your winner and send them their prize. But don't forget the other applicants. This is a perfect opportunity to send them all a discount code for your website and ask them to like your social media channels for more chances to win.
Why not ask the winner(s) to write a blog post for you – this could be a review of your product for example. There's no obligation for them to do this but after winning the contest they're probably going to be in a pretty good mood – so why not?!
Competitions don't always work but when they do the outcome is amazing. If you run a competition and it doesn't go well – keep going. As with all things marketing there's often a lot of trial and error needed. Persist and discover what works best for your business. Good luck and if you need any help building your contest – you know where we are!