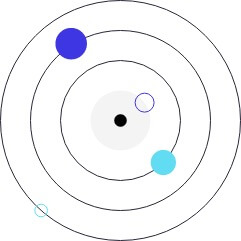 ROAS Audit
Are you getting the best possible Return On Advertising Spend? An ROAS audit tracks the impact of activities on your company's bottom-line, so you can make an impact, too.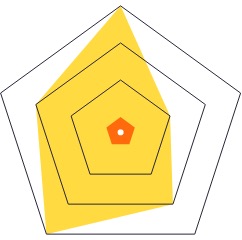 Channel Audit
Our channel audit measures the performance of each of your marketing channels. Whether you're concerned with your PPC spendings or unsure whether SEO is worth it, a channel audit has the answers.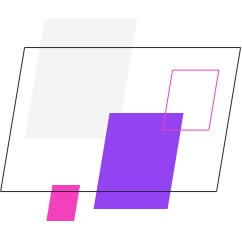 Content Audit
Is your content working for you? Is your messaging clear, and geared towards conversion?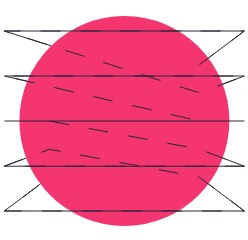 Complete SEO Audit
A full head to toe investigation of your site and all the factors influencing its ability to rank.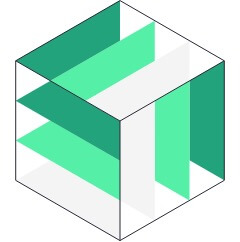 Technical SEO Audit
A structural analysis of your site, reviewing everything that could have an impact in how it ranks in search engines.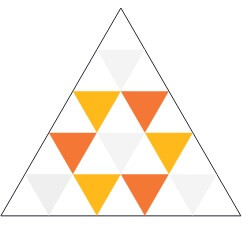 PPC Audit
Our PPC audit service ensures that your PPC campaigns drive conversions at the lowest cost possible.