These don't really need an explanation; you must have come across at least a handful in your life. However they are still effective as a content piece, and there are many ways to deliver a top types or lists post or article:top
Curation
Curation is fairly easy at its base level – just look for sites that cover a single "top" related content to the niche you are interested in covering, hand pick these, write an intro paragraph and there you go. However curation done well could be a powerful strategy that could not only result in traffic, but customers and links.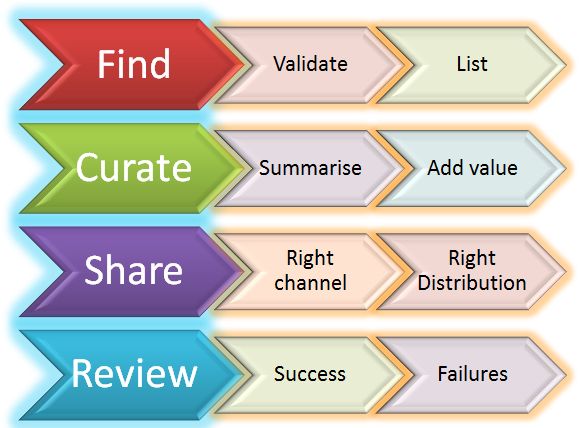 Creation
Creation is marginally more difficult, but realistically depending on your niche not that much more. All you need is to hand pick your own choices and write an intro paragraph and push that..
Combination
We like combination posts and normally recommend these way over a smaller piece. A combination posts looks at other "top" posts and combines them into one mammoth post (with your won introductions of course).
This post is an example of one – only difference is we created the list BEFORE we went through other similar content idea lists to see if we have missed any. That's only because we were able to mentally reel them off – if we couldn't have, we would have done pretty much the reverse.
Rewrite / Refresh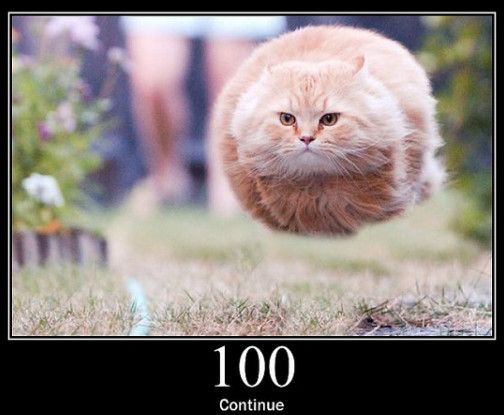 Rewrites and refreshes are always a good idea – often other posts in the niches you work in may have an "expiry" where a top type list is no longer really the top list.
For example, you will often come across this when you look at "top themes" or "top wordpress themes" etc etc. Frankly with thousands of new themes being launched every few months, the last post might be out of date. You could capitalise on this with launching a relook at these and replacing outdated items in the list.
In other cases, someone may have created such a list, but maybe not added more information that would have been useful, or it was done a long while off and they missed some elements. Rebuilding and rewriting this is not a bad idea. Our HTTP Status Cats post was an example of such.