RedKid
With a layout and interface that reminds us of our own childhood on the World Wide Web, RedKid is in need of an overhaul, both in terms of looks and user-friendliness. However, it does offer a wide range of various funny images you can add your custom text to.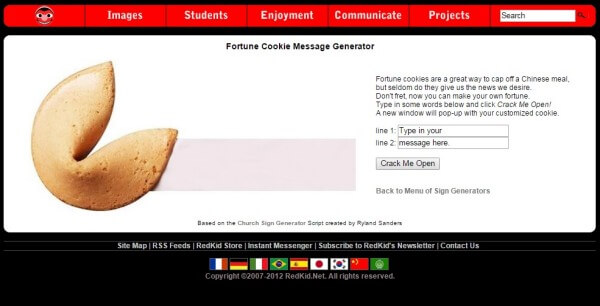 Magazine Cover by Big Huge Labs
Giving only premium users the option to turn off pesky advertisements, Magazine Cover by Big Huge Labs leaves the free user wanting. With a factory-style input page and a definite focus on making some money, this site is not our first choice, but it's fun to play with.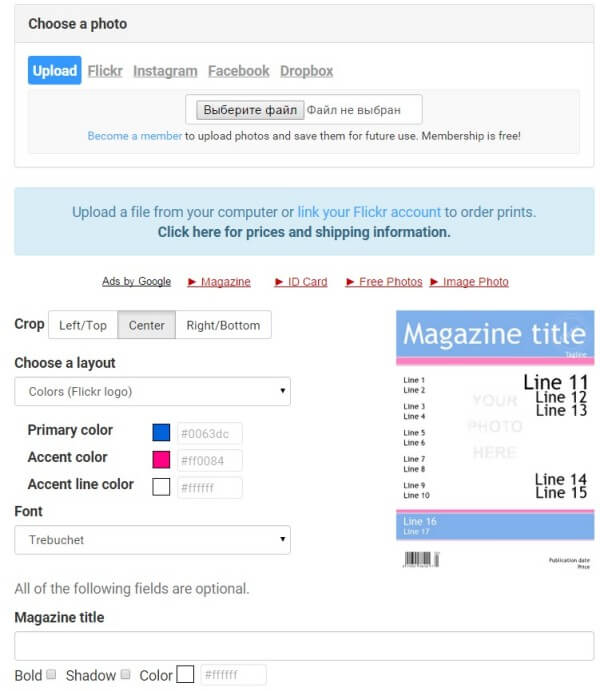 What (people think) I Do Generator
Definitely catering to a niche category of image makers, What (people think) I Do Generator is more of a meme template creator than a funny image creator. Still, these images are going to be having your viewers laughing if you do it right!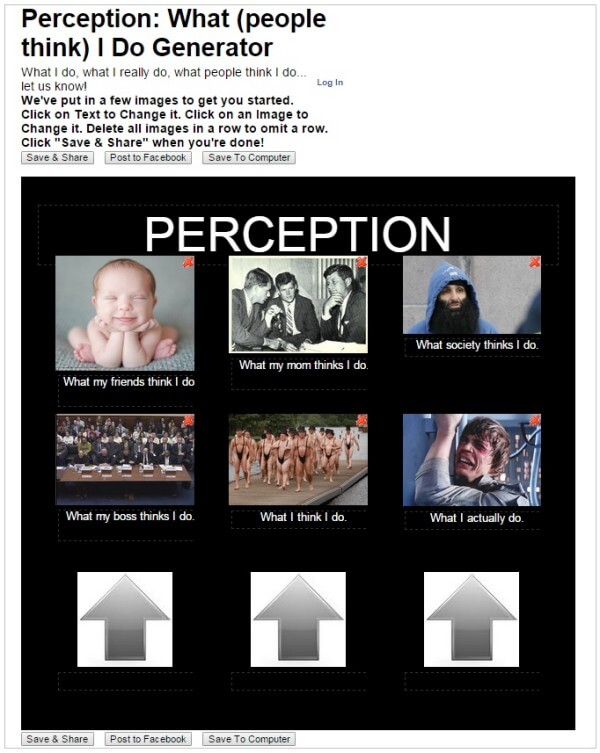 Delivery Truck Generator
Another very specific output is possible through the Delivery Truck Generator site. That's right, you guessed it… you can put your image and/or text on the side of a delivery truck. However, with the site owner reminding you in bold red text of the sites current tendency to crash, it may not be the most impressive website out there.