Easel.ly
Easel.ly is great for beginners and has a community feel thanks to its open-source approach. With thousands of templates and design objects available to users, the site offers customizability without complication.
Visme
Visme offers both free and paid accounts, with free users only have the opportunity to create three projects. Visme is worth experimenting with, but not the best pick for all your infographics needs.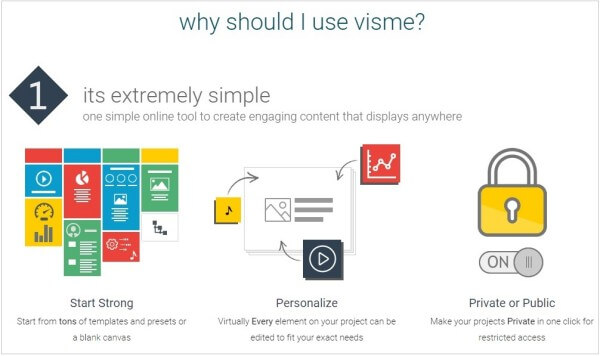 Vizualize.me
Still in Beta, visualize.me specializes in building the perfect resume. Connected to LinkedIn, the site takes your content and transforms it into a custom resume to help you land the perfect job.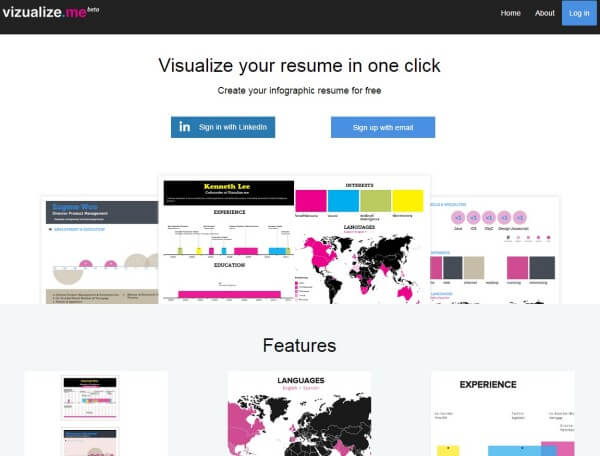 Venngage
Another infographic site for the novice, Venngage offers both free and premium options. Be warned, though the site really is great for beginners, your free infographics will bear a non-removable watermark.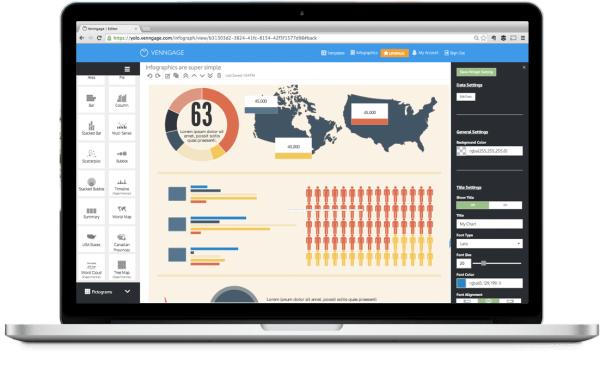 Piktochart
Boasting over 400 customizable themes, icons, and graphics, Piktochart is easy to navigate. The site seems to be geared towards businesses but could work for anyone.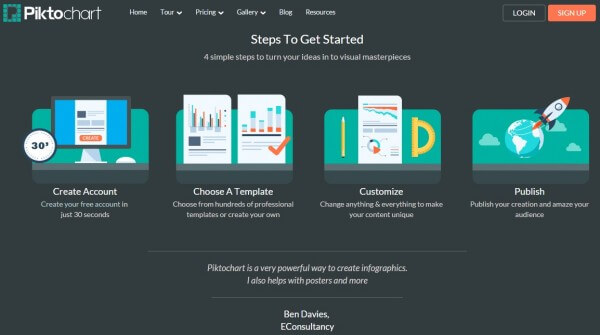 Canva
Canva is a playful option developed for users who love the simplicity and hope to create eye-catching designs with minimal technical expertise.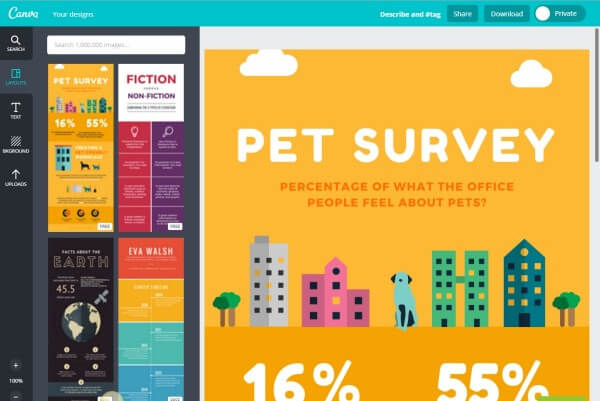 Infogr.am
With 6 basic, customizable templates, Infogr.am wins over users with special elements, such as the chart feature. However, their free plan is limited to 10 infographics and doesn't allow downloads.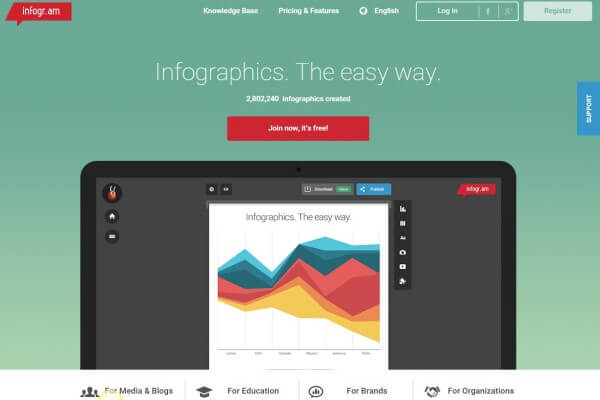 Sprites
Sprites is another infographic site geared towards simplicity, with an HTLML5-base and focus on navigability for users of the app.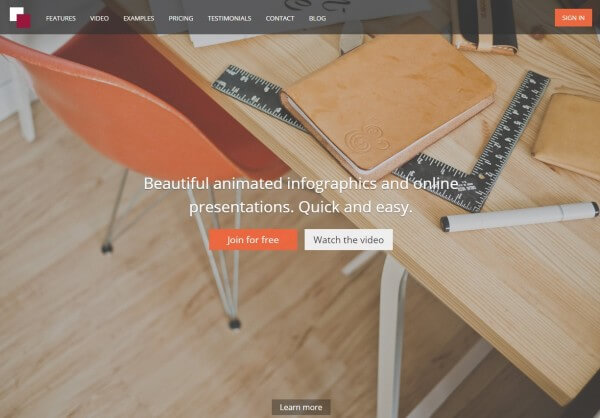 Animatron
Providing the option of animation without coding opens the opportunity up to a huge number of clients, for free! With the free version, you can make up to 20 projects.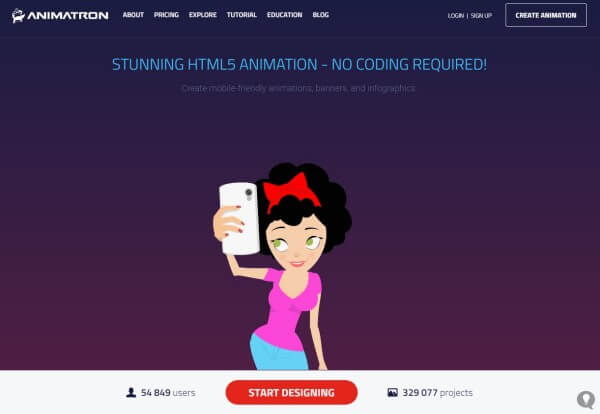 DataHero
DataHero focuses on, you guessed it, data analysis. The self-proclaimed "first truly self-service analytics tool", the tool works with your data to create the help you examine and share your data results in style.
Tableau Public
Another great option for data visualization, Tableau Public supports users in showcasing their data through attractive graphs and charts. It is a perfect fit for businesses and students.