Ribbet
With over 50 collage templates and plenty of customizable options, Ribbet makes up for its messy layout by giving your bang for your (lack of) buck.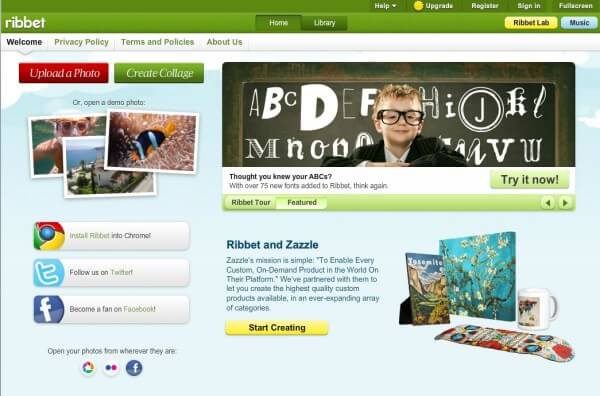 PhotoVideoCollage
Providing users with the chance to make moving collages with music, video, and photos, PhotoVideoCollage is a great option for those looking for animation. The option to edit video in-house is particularly welcome. That said, this is yet another site that could use a modernizing overhaul.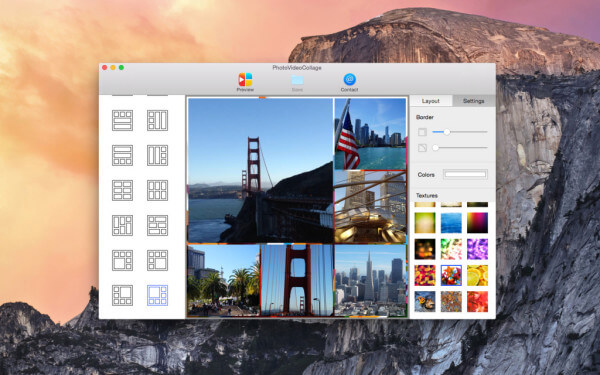 PiZap
You can individually edit your photos before putting them into a collage with PiZap. However, any downloads must be made through iTunes, so this site is essentially useless unless you're also an iTunes customer.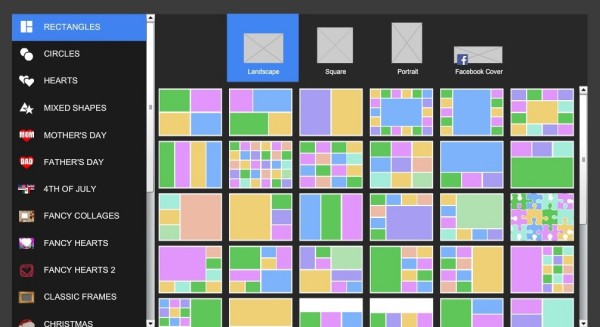 Collage.com
Offering free downloads, Collage.com focuses on creations that can be used in real life. For example, why not stick your collage on a blanket or a coffee mug? Still, the free online features aren't a bad option for a user who just want to share on social media.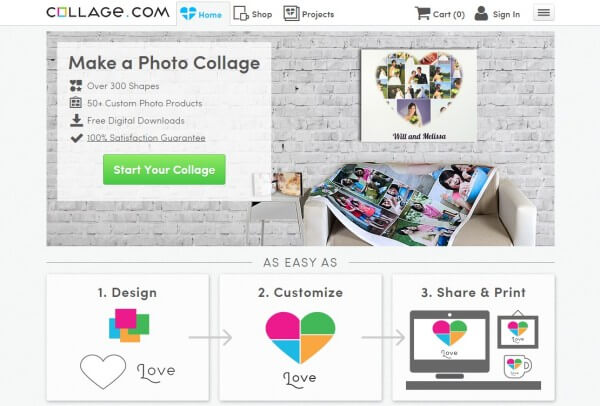 Loupe
This practical site is user-friendly and offers plenty of unique templates and layouts. It is worth checking out, especially if you feel like creating something a little kooky and out there!