Aviary
Aviary is a spirited editor with an essential focus on photos. We hope that they roll out more options in the near future, as their filter selection is pretty small, even for a free app.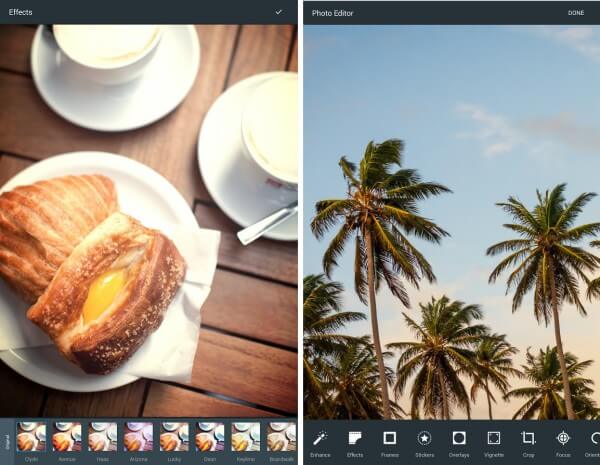 Sumo Paint
With more features than almost all other free image editors, some go so far as to describe Sumo Paint as Photoshop for Chrome. The online image editor is certainly worth a try, and you have the option of using it online or downloading it to your device.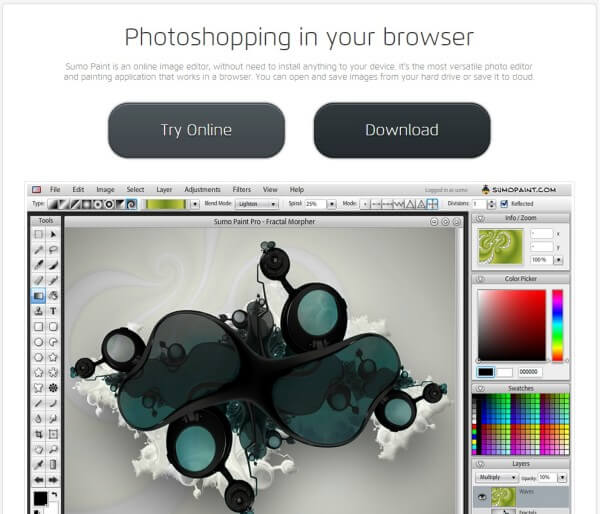 Pixlr
Pixlr is jam-packed with features, a welcome find in the world of free photo editing. The site has a similar feel to Photoshop and certainly tries to include some of the more legitimate selections available in such robust software. However, Pixlr is not made with the total novice in mind, so come ready to learn.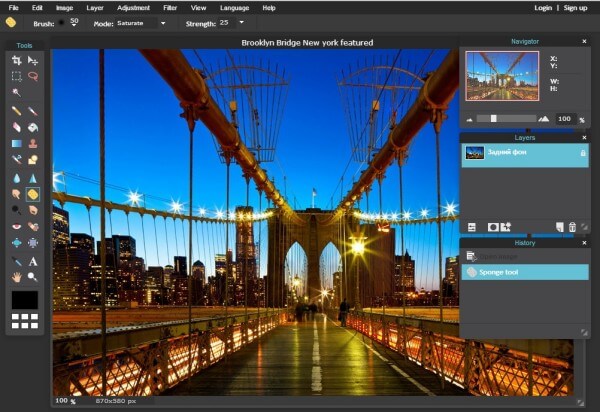 PicMonkey
PicMonkey is a user-friendly photo editor with seemingly endless filter and editing options. That is until the premium services sneak up on you.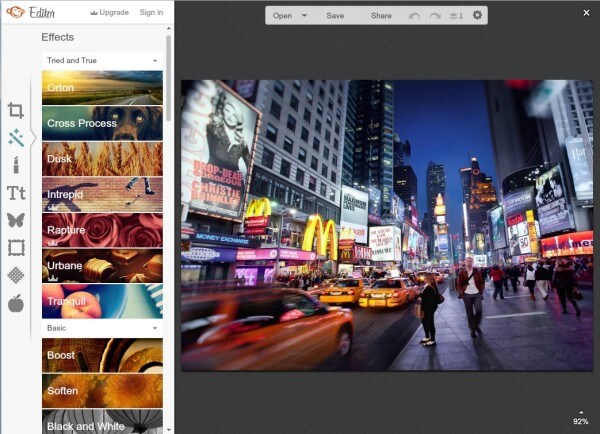 BeFunky
BeFunky is a lively application that is home to an impressive number of filters and features. It's built-in, customizable collage maker is a real highlight. Accessible essentially anywhere, this program is perfect for those new to the field.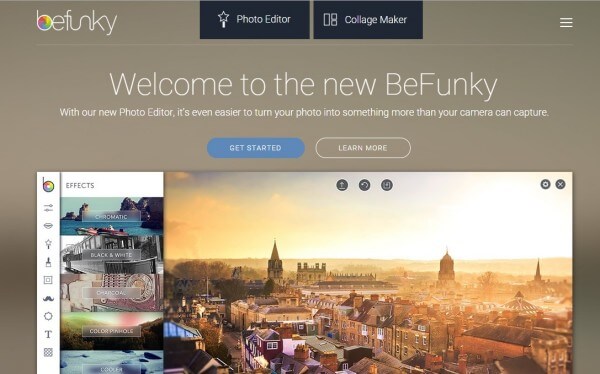 Fotor
Another excellent site for photo editing and manipulation, Fotor is the perfect match for the total novice, combining a clean interface with the exciting opportunity to test out plenty of features to find the perfect fit for your photo.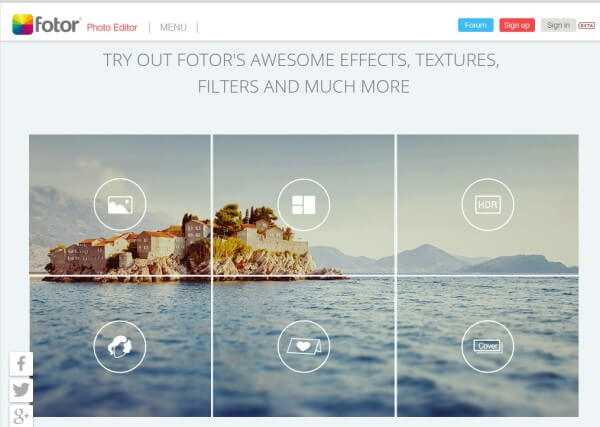 Ribbet
Ribbet's photo editing software lacks the style of some of the other options, but still packs a punch in features and final results. Be aware that the premium features will sneak up on you, though.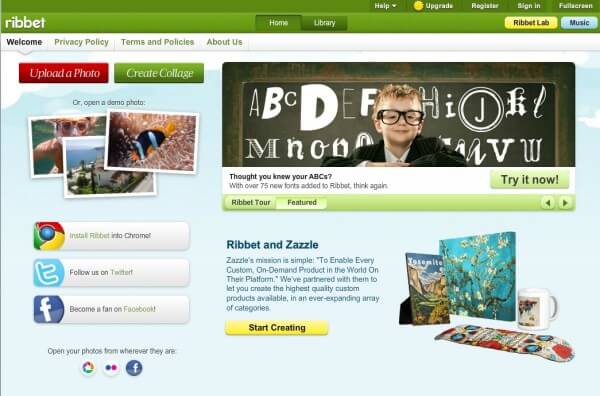 Photoshop Express
Photoshop is basically the be-all, end-all of photo editing software. The site offers just a teaser of the real thing, but it's safe to say that the free features offered by Photoshop Express are a great place to get started.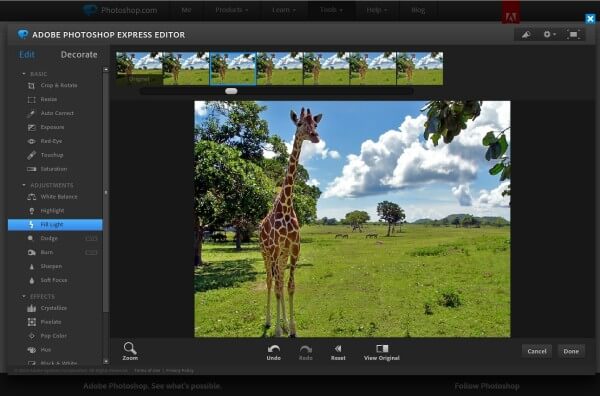 LunaPic
LunaPic gives users the chance to edit with accuracy, and still throws in some fun features on the side. The sites interface, unfortunately, leaves users wanting.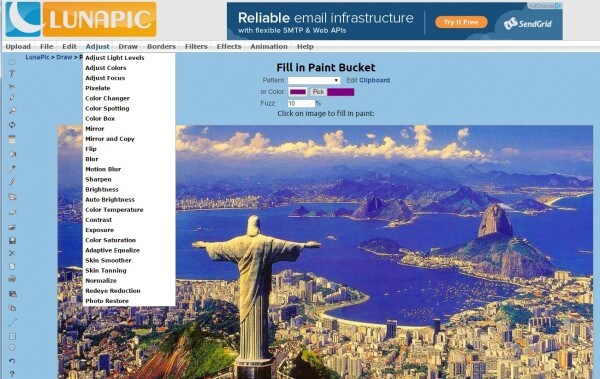 FotoFlexer
FotoFlexer has some powerful possibilities, including the technically advanced layering feature. Such impressive options are unfortunately not made easy to grasp for beginners, making this site a bit elitist.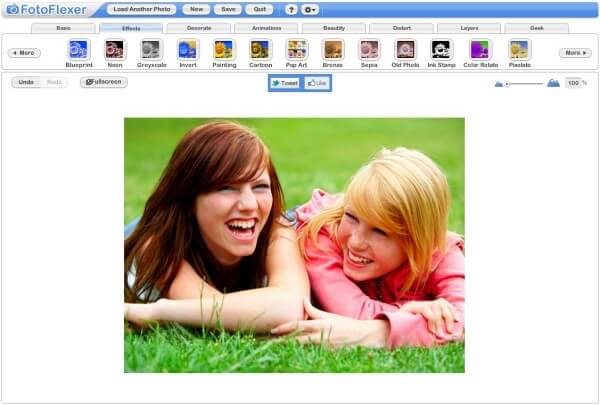 iPiccy
Despite its sparse layout, iPiccy provides users with all the essentials they'll need to enhance their photos. With an upgrade to the sites interface, this site could really take off.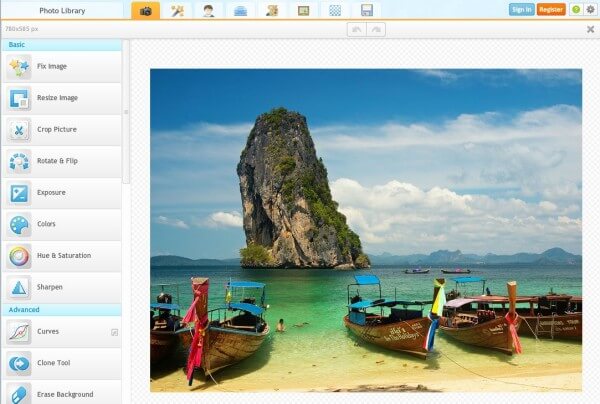 Photobucket
Photobucket's main claim to fame is its ability to work with large file sizes. Despite its obviously limited set of features, the site still offers a great option for sharing your photos on social media.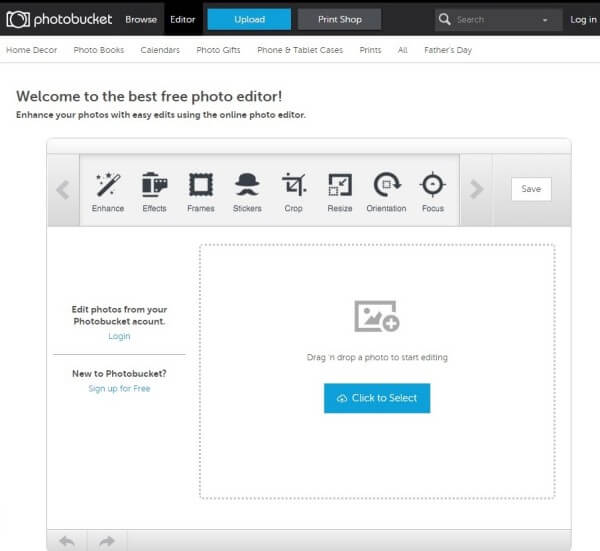 Pho.to
Despite the serious face of this site, the features provided are generally quite simple. It can be used as everyday photo editor, and those new to photo editing will enjoy the one-click enhancement options.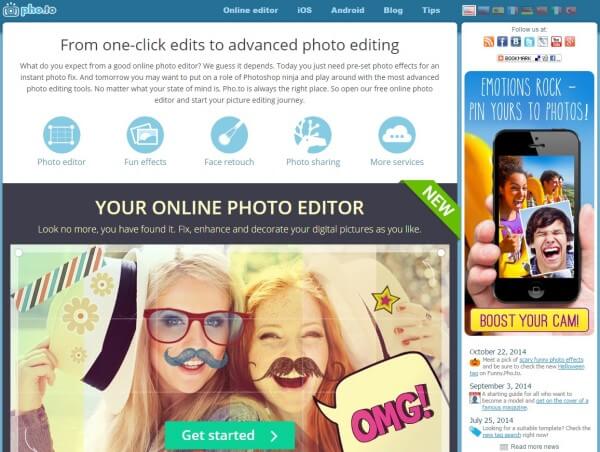 PhotoCat
With a straightforward interface and impressive features, PhotoCat lets users rest easy knowing they're creating cute and lovable photo edits. The site has an 'invite your friends' options to unlock pro features for use.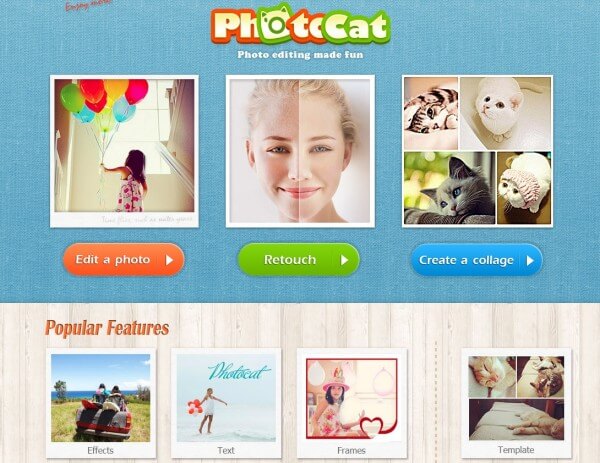 Polarr
Providing some classic photo editing features through a no-nonsense interface, Polarr is not about gimmicks. Of course, the site lacks some useful tools for the serious editor, but that's to be expected with free software.