QuotesCover
Highly customizable and offering quotes for inspiration, QuotesCover has an easy, three-step process to follow before your quote is ready for sharing.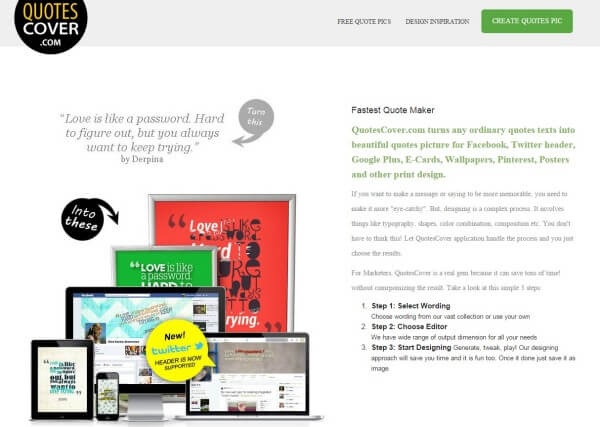 Themesltd
Specializing in Twitter and Tumblr images, Themesltd is a great option for crafting eye-catching header images… Though we do recommend the site do an overhaul of their own brand sometime soon!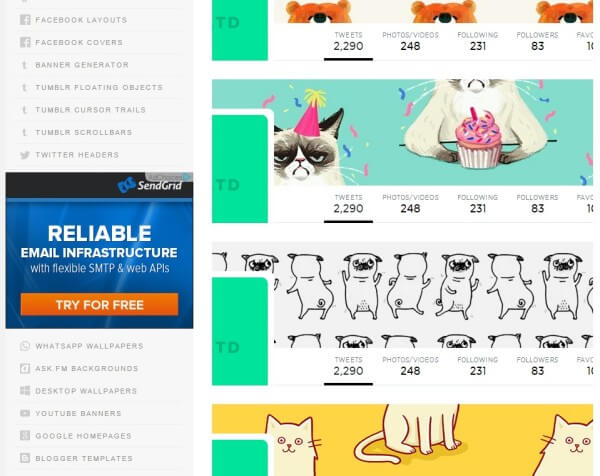 InstaBG
InstaBG lets you link photos from your Instagram to Twitter with ease. With no need to register, the site keeps think uncomplicated and undemanding.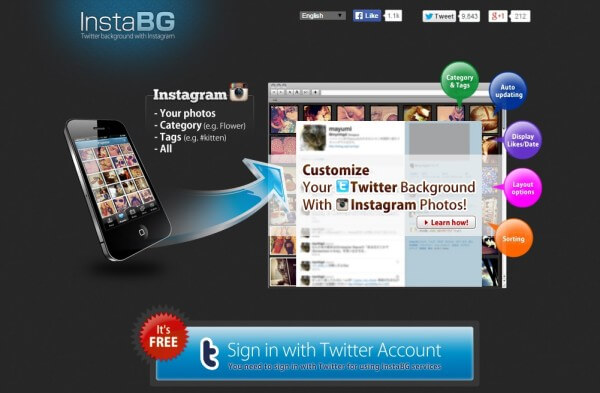 Photo Collage
Winning the internet with their perfect URL, Photo Collage is a versatile site that gives users a hassle-free experience when creating fancy Twitter Headers.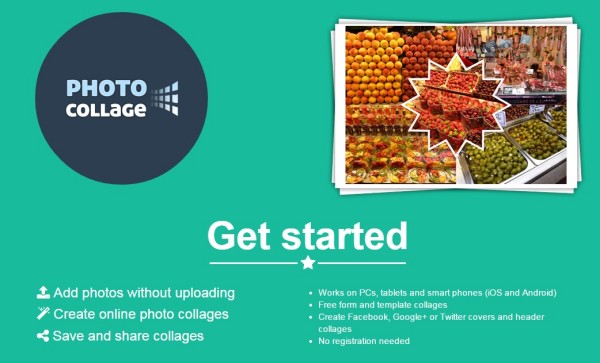 Twithelper
With an almost too-easy to use site layout and great options for creating your personalized Twitter header image, Twithelper is a great choice. If you're looking for a trouble-free option, and don't care about having an overwhelming number of features, this is the site to check out.