Imgflip
Imgflip lets users create GIFs with ease, and includes some fancy customizing options to make sure you get what you're looking for. Also hosting created GIFs, the site can give you some inspiration on the side.
Makeagif
Makeagif is like the sexier older sister of Imgflip, with a clean interface and plenty of options to easily upload your content. Requiring a sign-up, Makeagif might just be worth the extra effort.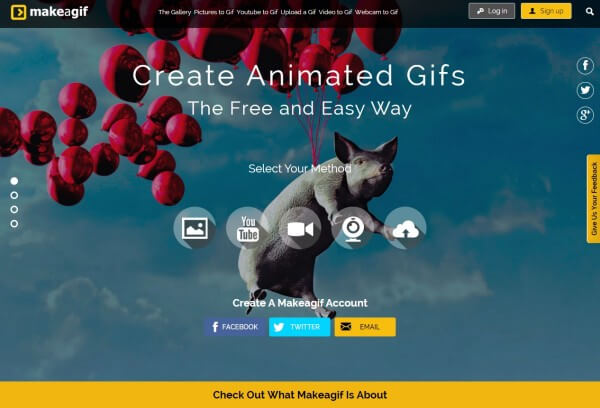 Giphy
Giphy is best known as a search engine for all your GIF needs. With user contributions as well as content-inspired lists and articles, Giphy is a GIF-freaks heaven-on-the-internet.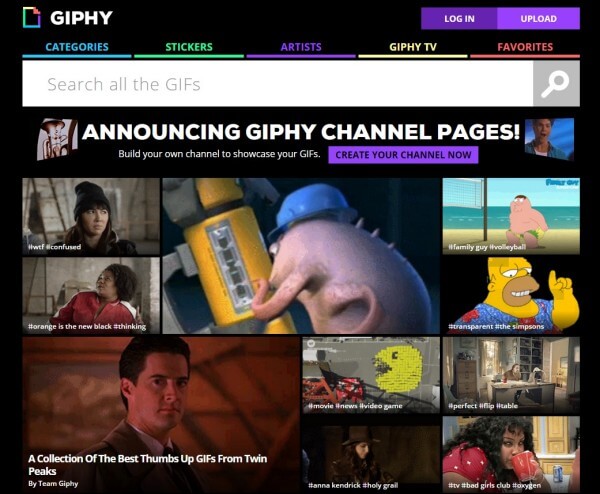 GifYt
GifYt is a two-in-one deal, offering users the option to create GIFs as well as to search already developed content. However, first-timers should be aware that the site works only with Youtube video uploads.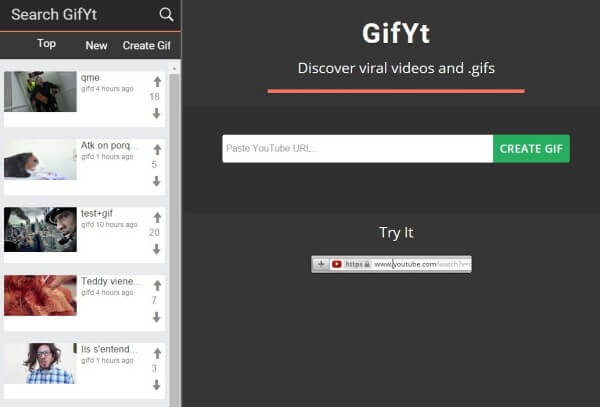 GifDeck
Another site with a narrow focus, GifDeck gives users the option to easily create a GIF from Slideshare. Users are next given the option to share it via Twitter or email.