Pagemodo
Pagemodo has an impressive user base, which attests to the variety of themes, images, and symbols available for use on their site. While you can try the site for free, premium accounts range from 4 to 20 dollars a month, depending on your type of use.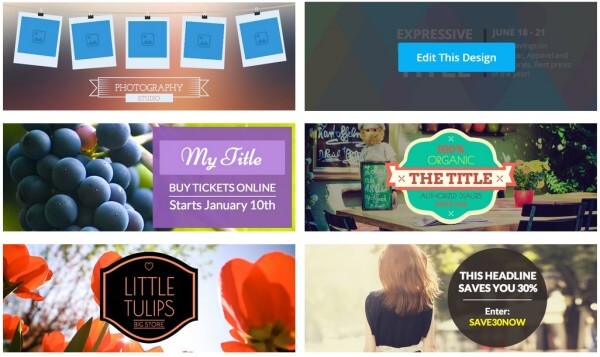 Easy Cover Maker
Easy Cover Maker strives to provide exactly what it describes in its name. However, the sites awkward layout can make it a bit of a pain, especially when so many other great options to try instead.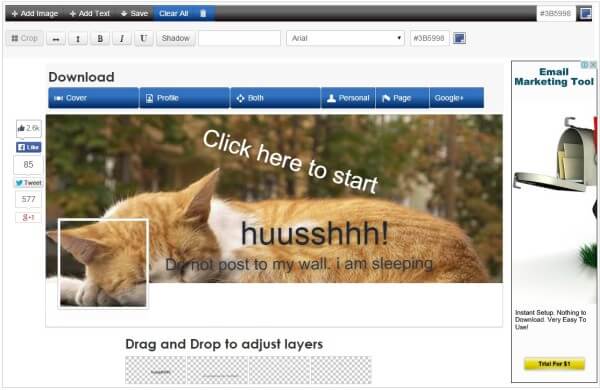 TrickedOutTimeline
TrickedOutTimeline is a fun, trendy site for creating the coolest cover photos. Catering to younger audiences, the site offers some neat effects and is welcome to user input for future options.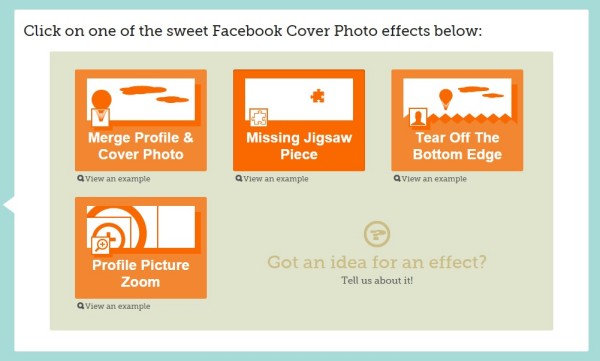 Smilebox
Catering to almost the opposite audience as TrickedOutTimeline, Smilebox offers elegant and simple layouts for any occasion. This is a good site for a wedding anniversary, your grandchildren's birthdays, and the chance to spread some Christmas spirit on your office's Facebook page.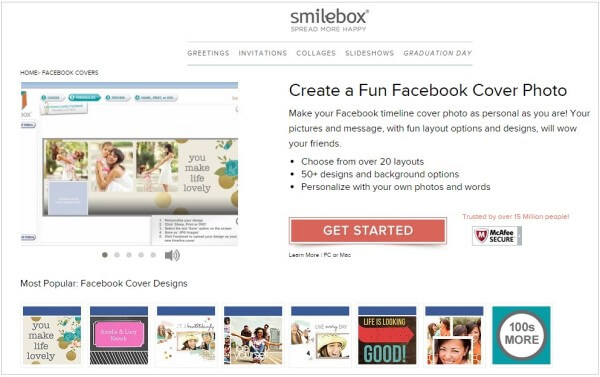 Timeline Cover Banner
Another site that lacks in accessibility, Timeline Cover Banner does provide great options for successful cover photos. It just takes a little bit too much trouble to navigate for clients with fast-paced lives.