Imgur
Boasting a drop-down selection menu and the chance to view popular memes in the category, Imgur's meme creator is a quick and efficient means to develop and share new meme content.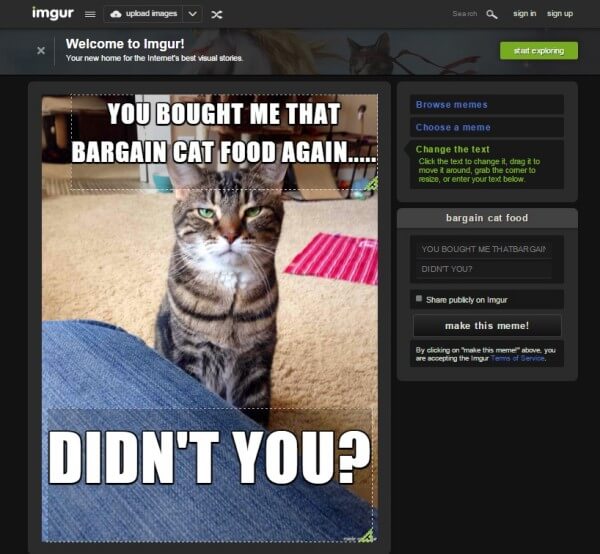 MemeCenter
A website known for its impressive library of memes, MemeCenter also offers users the chance to create their own content. With the reminder to "try to be original and friendly", MemeCenter's attitude goes well with its no-nonsense, reliable interface.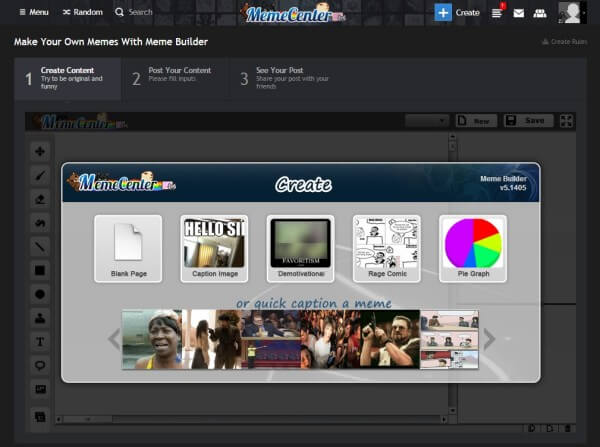 Meme Dad
Another site with dual search-and-create functions, MemeDad is an option for quickly and painlessly putting together new Memes. Still, we would recommend other options over MemeDad, since the site can be a bit finicky to use.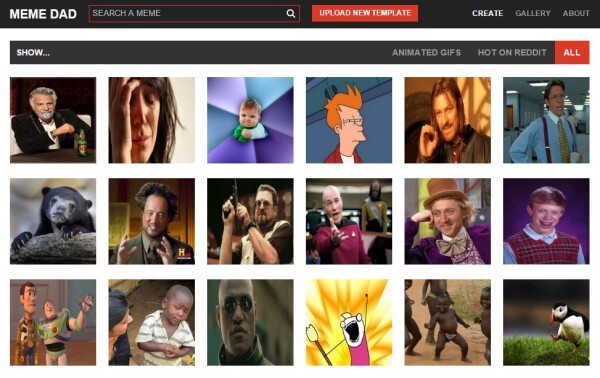 Pokeme
Though not as sophisticated as some of the other meme-generating sites, Pokeme is relatively undemanding for users. Still, the site doesn't seem to have quite got down the idea of Meme's, since it doesn't have a focus on the viral images we are so used to sharing. Put that in another light, though, and Pokeme gives you the chance to be even more individual and creative…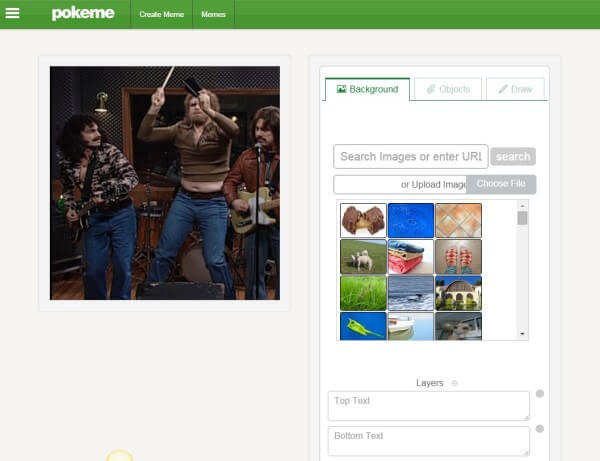 Livememe
Seriously easy to use, Livememe may not be the classiest site out there, but it sure makes the creation of a meme as easy as a quick scroll and click. This software is definitely worth checking out if you want to get your content out there fast.