Quozio
With a good selection of images, Quozio will have you personalizing your quotes in no time. With an almost useless how-to guide considering the simplicity of the site, Quozio will help you create beautiful quotes to save and share.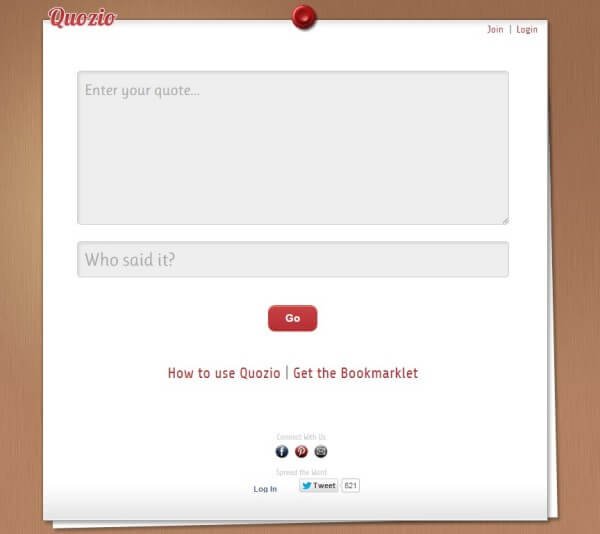 Pinwords
Pinwords graphics are a step up from some other free sites, and of course the site includes the option of using your own image to further customize your quote.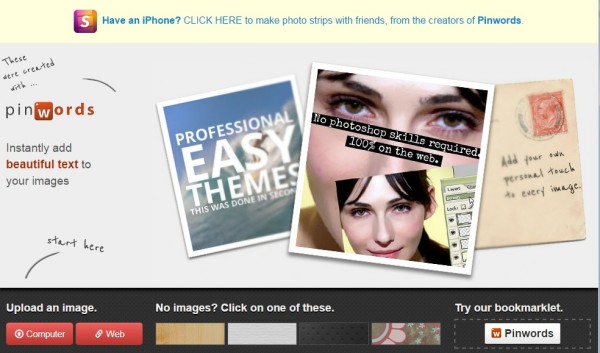 PixTeller
This website is easy to navigate and promises plenty of options as you individualize your quote images. With a gallery to browse, getting ideas for your own quotes is easy with PixTeller, too.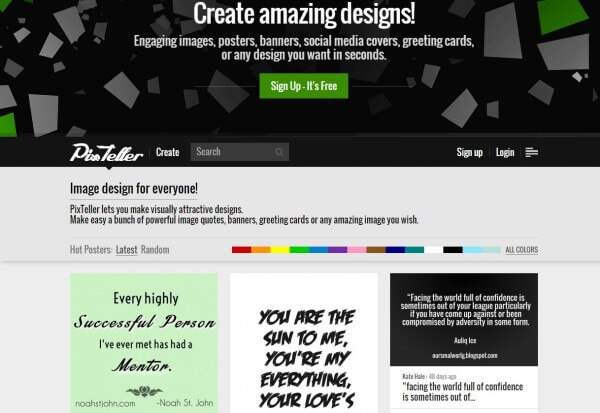 Inspirably
Cheerful and welcoming, Inspirably is a site that takes your quotes seriously. Use your finished quote as a wallpaper, share it on social media, or download it as a personal mantra with this free platform.